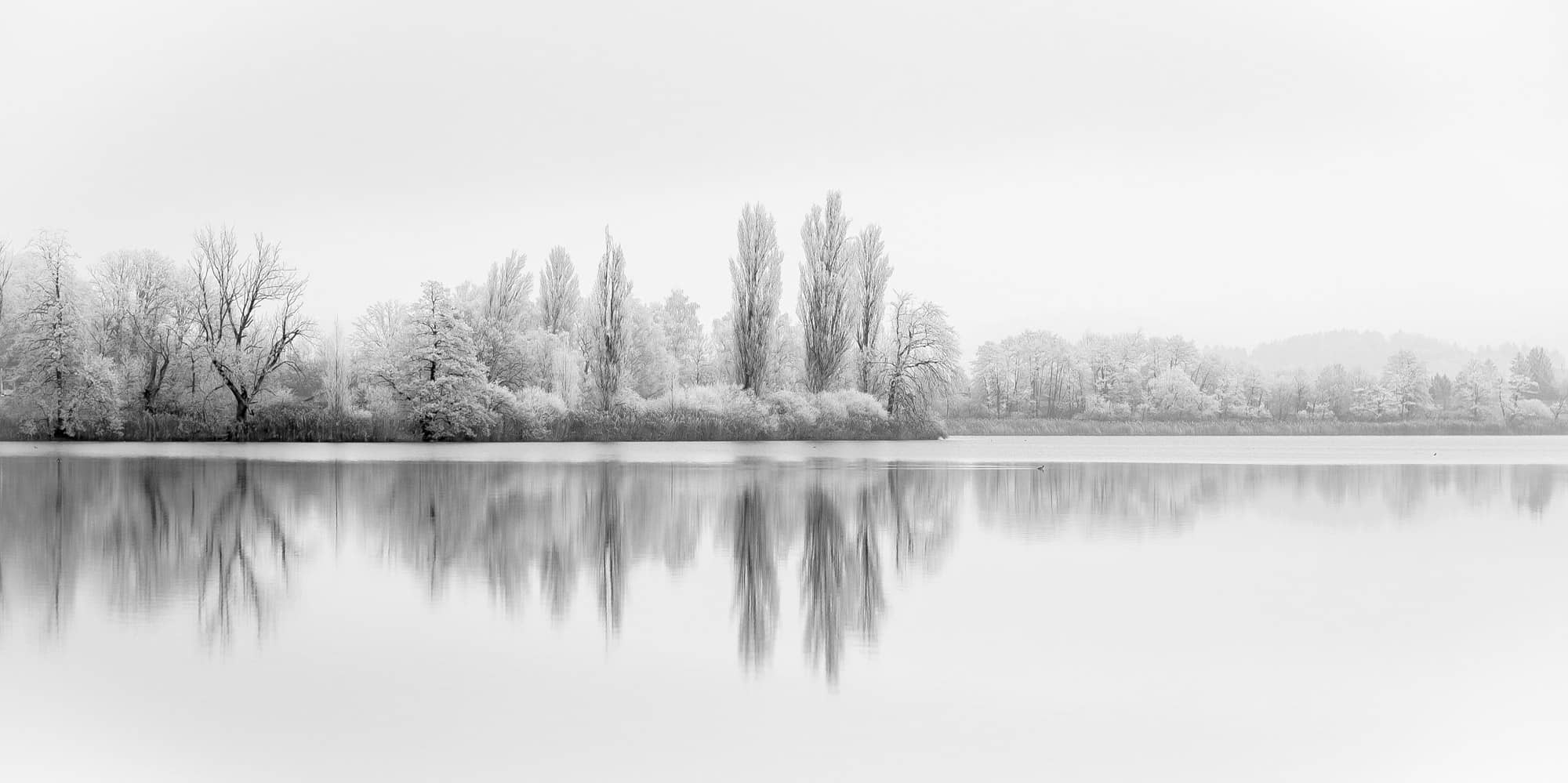 ---
The Dance Directory was formed in the early 1990's through necessity by some very enterprising dancers that saw a need.
As they were travelling around the country, they could not find a dance club, the time, or the venue.
On their travels throughout New Zealand, they made sure they found out where a dance was on, contacted the people concerned, and asked if they would like to be in the Dance Directory they were producing.
The Dance Directory is now available on-line and continues to be available in hard copy.
We update and reprint the Dance Directory each year and it is available by emailing us at info@sequencedancing.org.nz
If you would like to list your sequence dance group on this website and the Dance Directory Booklet, please contact us at info@sequencedancing.org.nz